So it's Saturday and all, why not have a little bit of fun!
CLASSIC!
I've put together some pixelated fashion trend photos that you might find interesting - or 8-Bit to say the least!!
8-Bit Fashion has been circulating for quite some time now (2011 - present). Let's thank our wonderful and unique friends in Japan for this retro idea - which was inspired by the classic
8-Bit video games
from the
1980s
using pixelated imagery.
Anrealage Pixelated Shoe
Anrealage
Anrealage
Anrealage
Pixelated Tights
Pixelated Tie
Pixelated Shoe
8-Bit Bow
Eye's hurting yet?...........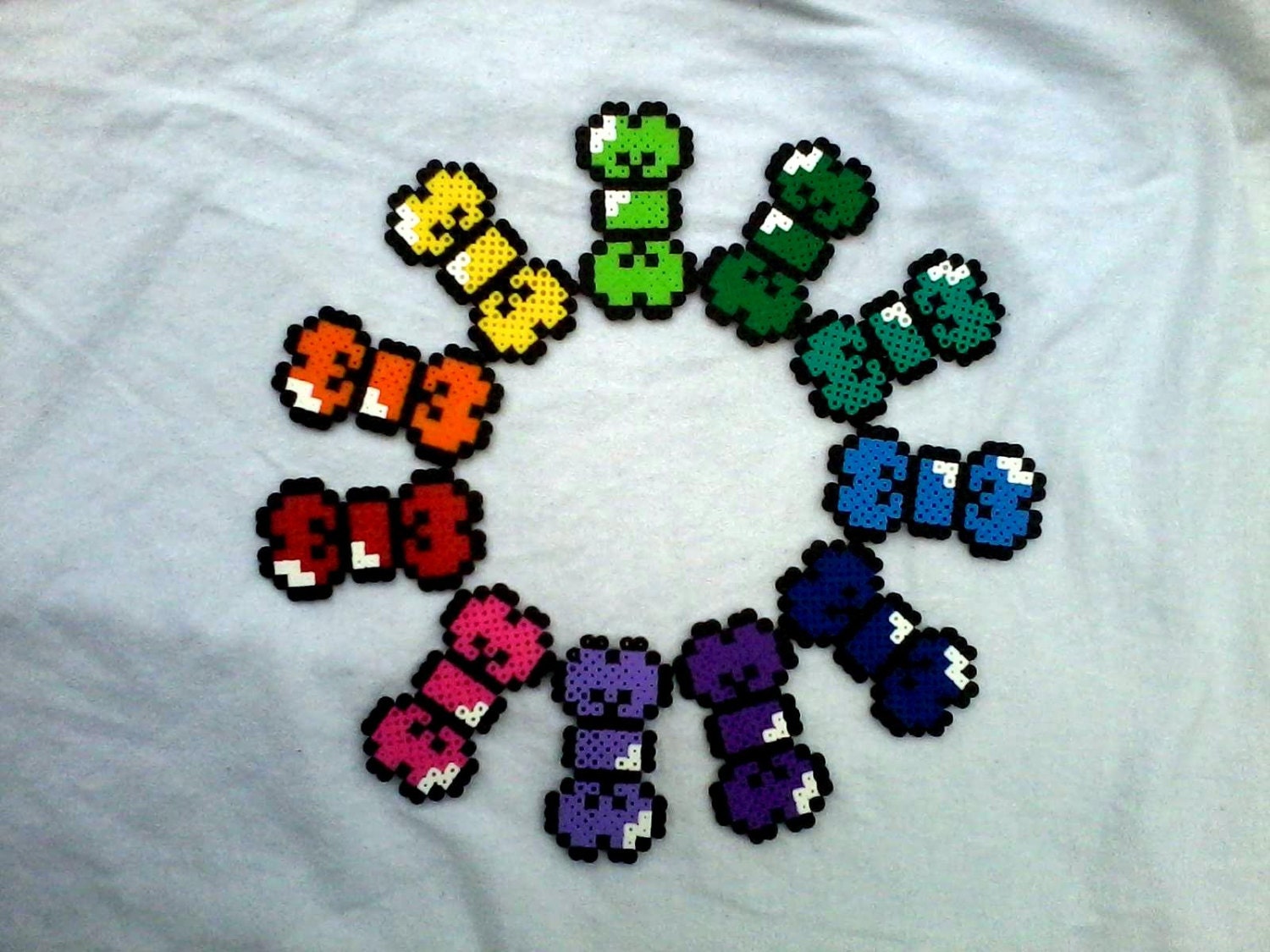 Rainbow 8-Bit Bows - Etsy Is Your Friend!
Pixel "Icon" Watch - Shop
Pixel Heart Chain
Pixel Heart Chain - Etsy
CUTE!
How awesome! I don't think things can get any more pixelated than that. So, what item(s) do you find the most interesting?
For me it has to be the heels!
Stay Retro