Beanie Hats? Of Course!
I dig beanie hats, oh yes I do.
I dig beanie hats, what about you?
Hey People
My hat theory is if you're going to keep your head warm this Winter, why not keep it warm in style ..or in CHARACTER. Anywho, here are a few beanie hats that I absolutely love!!
The HORROR
Terrifying? Not really. But you can get me at H&M
The Pup Doggy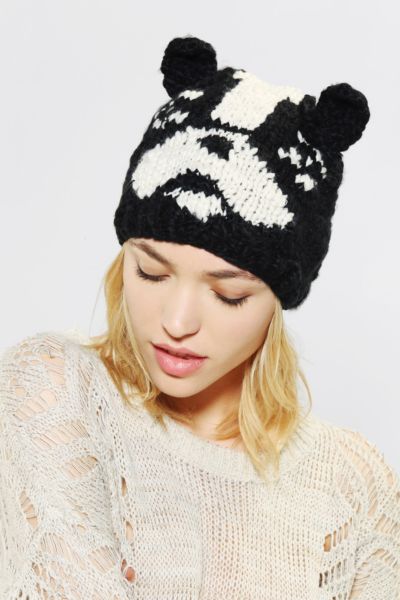 Urban Outfitters - Animal Ears Beanie
My

L

ittl

e

P

on

y

!!! - Speaks for itself.
Get the My Little Pony Beanie from H&M
New Era x Marvel
Shop Funky Bling Beanies at ASOS
ADVENTURE TIME!!! How cool is this Beemo Beanie
THE LOVE
You'll find Love at H&M! Hah, okay I'm not 100% sure you'll find the love you're looking for, but it's worth a shot.
TEENAGE MUTANT NINJA TURTLES
-enough said! ..except "Turtle Power"
So I hope you enjoyed this geek filled beany-gasm I just had. Even it it isn't really your thing, have fun with your beanie hats and keep your head warm during the cold months.
&
Because the ponies said so.
-penniesblog